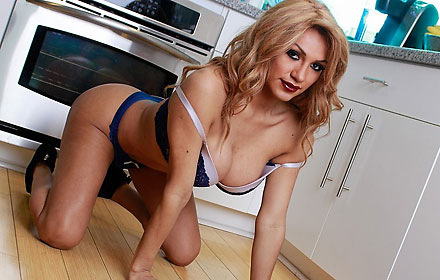 Bio:
Mexican tgirl babe Jessy Dubai arrived on the shemale scene with quite the splash ... no pun intended. She rounded off her debut year by being awarded the Best Hardcore Performer and the Bobís Tgirls Model Of The Year titles at the 2015 Transgender Erotic Awards. Those accolades were swiftly followed by the XCritic Best Transsexual Performer Award. Though she has been in the big time adult business for just over a year, she started out with a small amateur site of her own, doing kinky webcam shows. Maybe, it's that which helped teach her how to tease guys to bursting.
"I was sexually educated very young and I had been interested in the adult industry for a while. So, one day when I was complaining about the porn I'd been watching, my boyfriend at that time replied: "Well, if you don't like this porn, why don't you make some yourself." So I did!" Jessy explains. She's fine tuned what works now up to the point where she has a new video-rich, professionally shot site to befit her growing status in the scene. But Jessy retains the same hands-on passion for performing as she had when she was first starting out.
Jessy was born in Mexico, of mixed Mexican and Colombian background. As a kid, she describes herself as a very shy little boy who was always daydreaming of becoming a beautiful woman, thinking about she would wear if she did. Thankfully, she got to find out! Jessy is based in Los Angeles these days for her adult work, but she's held down quite a few jobs. The more enjoyable ones have been a showgirl, webcam model and make-up artist. Judging by how often she changes her look, Jessy might have liked to be a hairdresser too. "The year has four seasons, and my hair changes with them," Jessy jokes.
Having always had the loving support of her family for what she does has helped Jessy develop a happy-go-lucky outlook on life and living. She loves to go out and dance, to ski, to hike, to take care of her puppy, to shop and, most of all, perform. "I am very humble and down to earth in my personal life, but as soon as I am naked in front of the camera, I AM the star and it's all about being myself and also, I get to play the role of someone else for a bit," Jessy explains.
Shemale Jessy Dubai's X-Rated Personal Site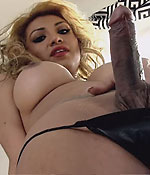 Mexican Tranny Jessy
Dubai Big Girlcock Clips
Shemale Jessy Dubai
Bangs Hot Girl Video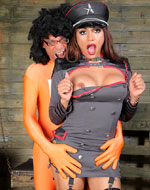 Shemale Babe Jessy
Dubai In Uniform Pics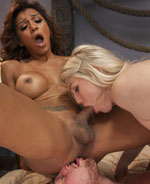 TS Jess Dubai Hot And
Kinky Threesome Clips